A RELIABLE PARTNER FOR YOUR LABORATORY
Maintenance & Repair
Maintenance, repairs & sale of refurbished analytical systems
Refurbished Systems →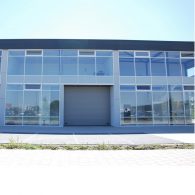 PLEASE CHANGE IN YOUR CONTACT DETAILS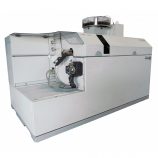 Do you have instruments you no longer use? 
Let LAB2 buy back your old assets.  Like GC, LC, and MS systems, which enables you to reduce your inventory and accumulate cash for your next purchase.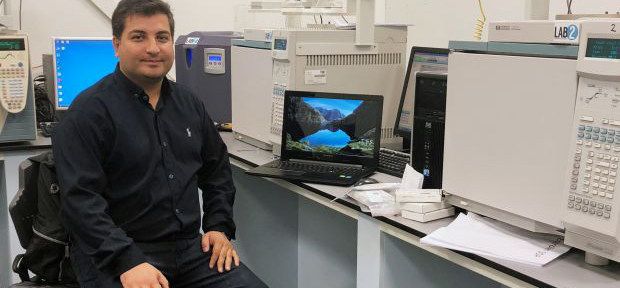 Reduce costs on maintenance/repairs
Maintenance and repair service for fair prices on many brands and products like: GC, HPLC, Autosamplers, GC/MS, LC/MS, Gas generators and more..
Our team is ready to help.
Call or e-mail us today:
Our specialist are ready to help.
Call us on: