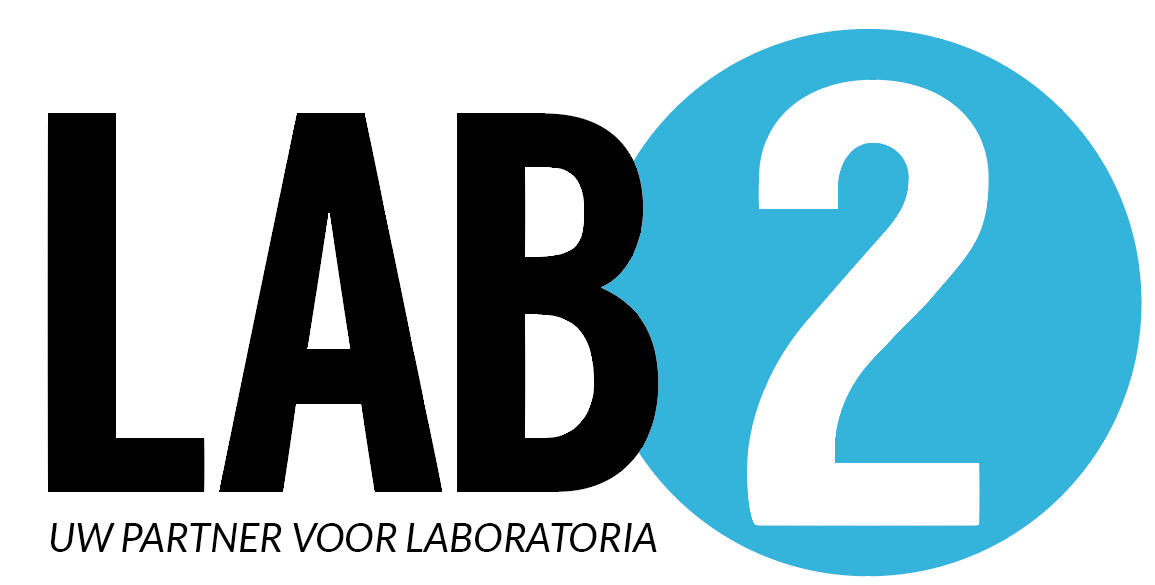 About us
LAB2 supplies refurbished analytical equipment and maintenance / repair services worldwide.
Services:
Equipment like GC and HPLC who are 8 years or older will mostly no longer receive service from the original manufacturer. A still functioning device must then be replaced by a new one and no services are available anymore. We say that is a shame! We can deliver service, repair and parts for these equipment. By this the lifetime will be much longer and money will be saved.
Refurbished systems:
Founder Illeh Hchilaf saw many years ago that too much equipment was being thrown away and decided to do something about it. LAB2 collects this equipment, refurbish it and sells it to the market again. Customers are companies that start, have a small budget or want to expand production, but do not want to buy the newest systems.
"For many of our customers, the latest is not necessary and too much expensive. We supply affordable, refurbished equipment with a warranty. The fact that we provide service by our own engineers makes us unique. "
We offer money for your unused systems
We ask companies to take a look in the labs or basement to see what equipment is available that's not used. We collect it and make agreements about the compensation. We offer money for it and you help other companies with a small budget of useful equipment. In addition, we contribute to reducing waste. We are proud of what we do!
"We service and sell refurbished systems & parts from the major brands such as Agilent Technologies, Thermo, Waters, Shimadzu, Perkin Elmer, Dionex, CTC Analytics, Parker, Bruker, and more"
Want to know more about our services?
Get in touch with us today